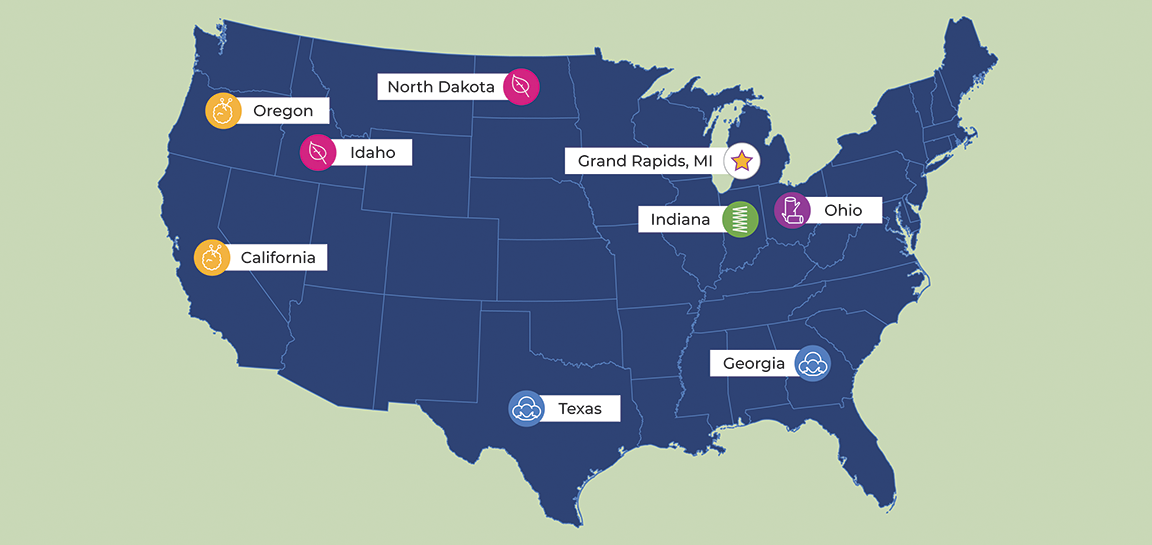 Handmade & Homemade in the USA
Beds Made from Premium Materials
Joybeds are composed of 99.9% renewable materials. We use these materials to bring you healthier and more refreshing sleep while keeping our environmental footprint small. All of our materials are ethically sourced in the USA and our beds are hand assembled in Grand Rapids, MI. So when you purchase a Joybed, not only are you helping the environment and sleeping better, but you are supporting an all-American business.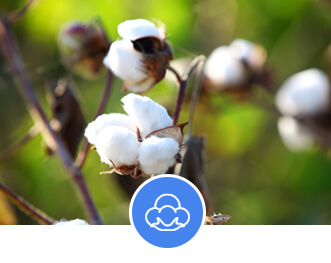 Cotton
Texas & Georgia
American cotton is a primary material in our Joybeds. Our supplier provides the cotton to our manufacturer, where it is processed and incorporated into each Joybed. The mattress cover is made with GOTS certified organic cotton, while the inside uses generous layers of cotton batting.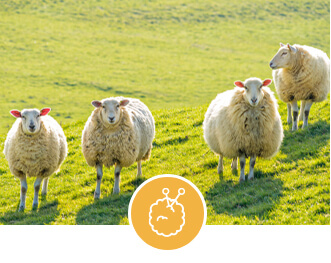 Wool
California & Oregon
It is important to us that our wool is ethically sourced from a supplier that raises the real suppliers (the sheep!) with kindness. To further ensure quality, our wool goes through toxicology testing at UC Davis and has the OEKO-Tex Standard 100 and Oregon Tilth certifications.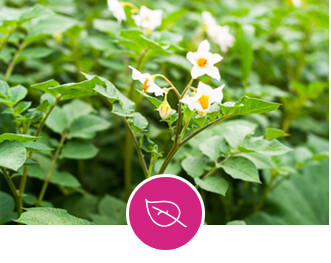 Plant Fibers
North Dakota & Idaho
The plant fibers woven into each Joybed are harvested from potato plants. Woven into a tight fabric, these materials create a naturally fire-resistant mattress that meets all governmental fire protection standards.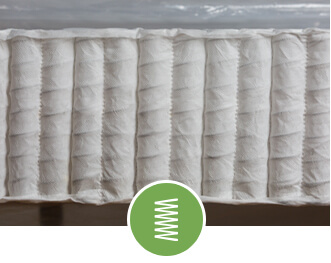 Steel Coils
Indiana
Indiana produces the most steel of all the states in the U.S.. The steel coils in Joybeds are made entirely of recycled steel, extending the lifespan of useful materials.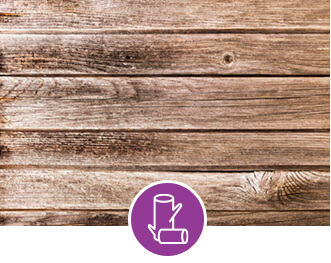 Amish Wood
Ohio
The wood used in our foundations is hand assembled in Grand Rapids, MI where it is fastened together with steel nails and covered in the same organic cotton cover used in our LX Joybed mattress.
Each material in your Joybed has fibers that contribute to the comfort and cooling functions of your mattress. To learn more about how those fibers work, check out our Natural Fibers page!