Your best sleep begins with nature.
Luxury mattresses handcrafted from all-natural materials.






Choose from these all-natural mattresses to find your fit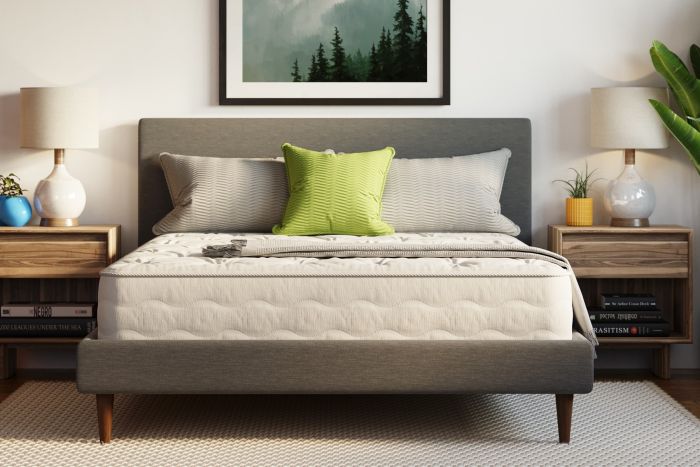 The original natural bed with a comfortably firm feel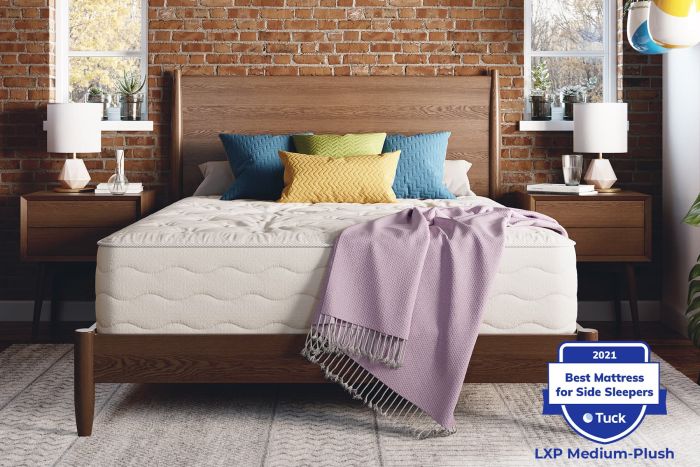 The premium mattress with your choice of firmness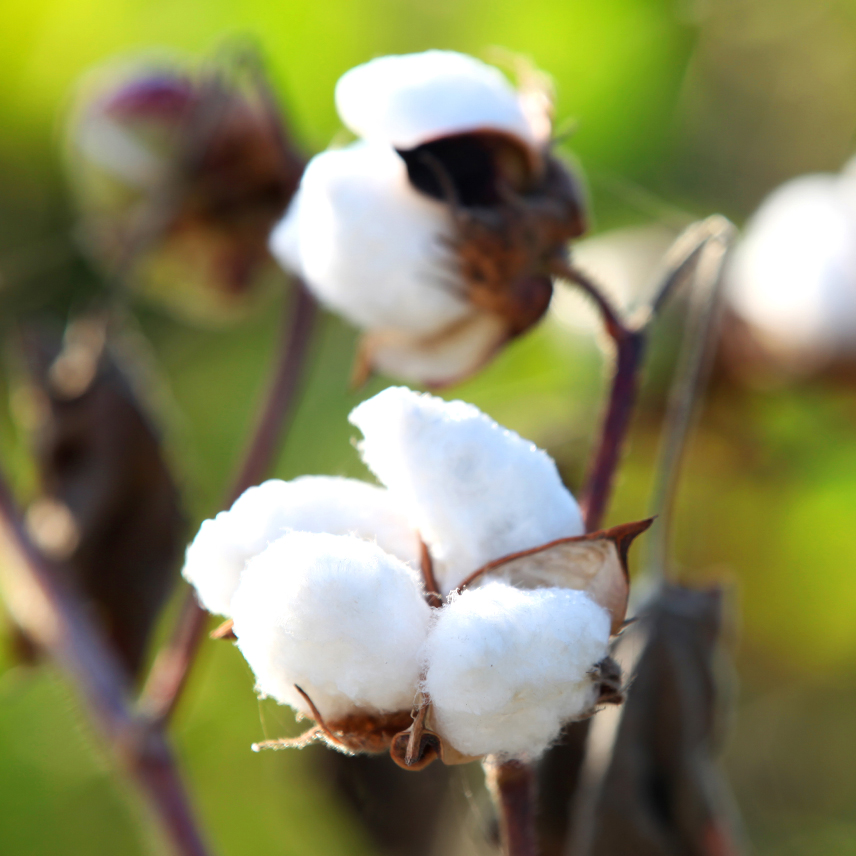 Cotton
American cotton is a primary material in our Joybeds. The mattress cover is made with GOTS certified organic cotton, while the inside uses generous layers of batting. This lightweight, cloud-like fiber that is naturally hypoallergenic, recyclable, and biodegradable. It keeps your sleeping environment refreshing and chemical free.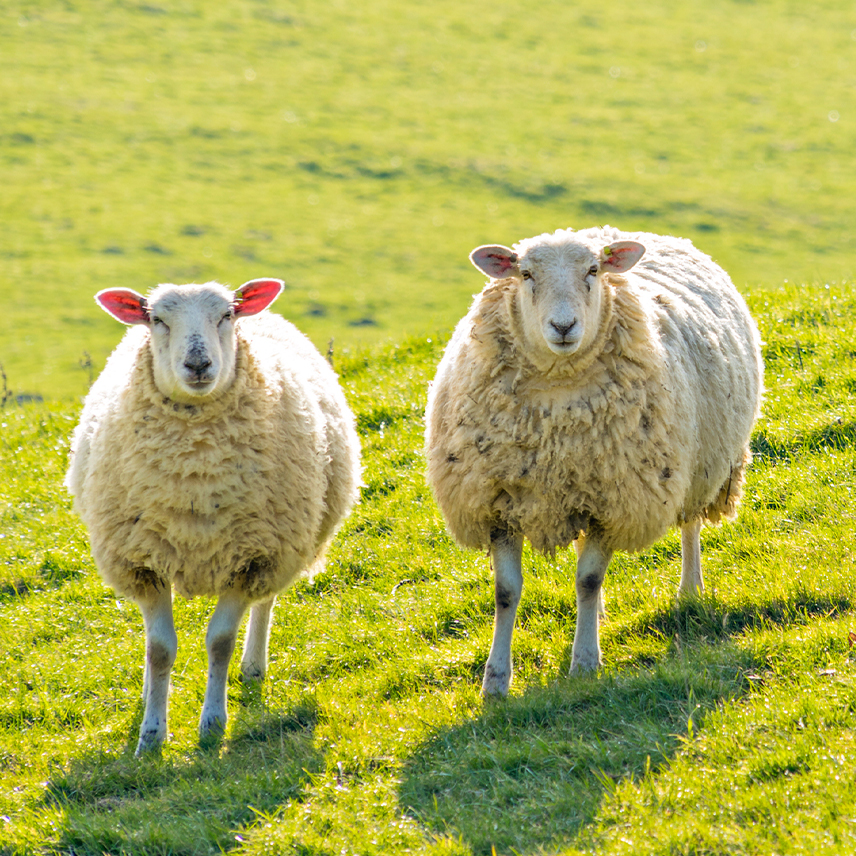 Wool
Ethically sourced California and Oregon wool has an important role in Joybeds, wicking heat and moisture away from your body. It's a soft and fluffy material that allows your mattress to breathe with you while you sleep. By keeping your bed cool and dry, it'll provide you with a deeper night's sleep. Our wool goes through toxicology testing as UC Davis and has the OEKO-Tex Standard 100 and Oregon Tilth certifications.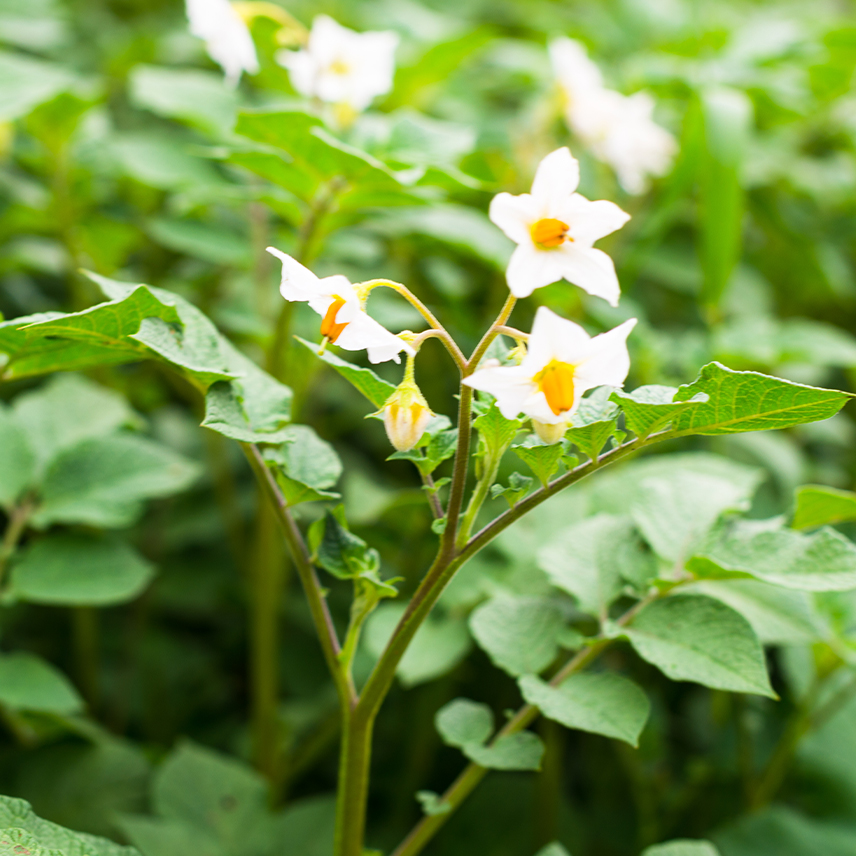 Plant Fibers
Joybeds are enriched with a layer of breathable plant fiber made from potato plants. Woven into a tight fabric, these materials create a naturally fire-resistant mattress that meets all governmental fire protection standards.