Our Purpose
We exist to provide luxurious, all-natural sleep products made from premium materials. We believe that everyone deserves luxury sleep, so we offer our products at reasonable prices.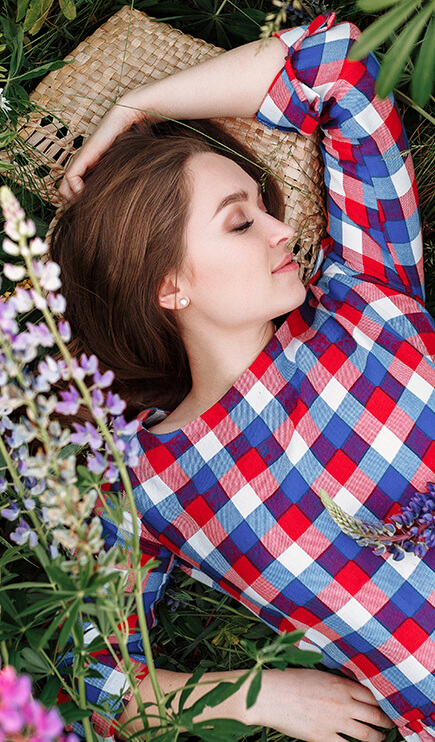 Our Story
Love Nature, Love Sleep
We've been making mattresses in Grand Rapids, Mi since 1889. A few years ago, we saw a need in the market for a foam-free and truly affordable, all-natural mattress. A natural bed without toxic, off-gassing foam is the best place to sleep. As mattress industry veterans, we felt like it was our duty to fill that need for the health and well-being of you (our customers), as well as our planet.
Not only were we able to fill this need, but we were able to fill it at a reasonable price. High-end mattress brands have been using natural materials for decades, but they come with hefty price tags. We're proud to offer our natural mattresses at the price of popular, non-natural mattresses.
We build our beds by hand in the US using natural and organic cotton, wool, and plant fibers. Then, we ship Joybeds directly to your door!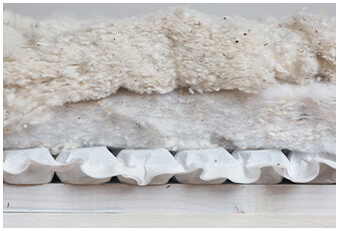 Premium Natural Materials
We believe natural materials are better for our customers, for the environment, and for a better night's sleep.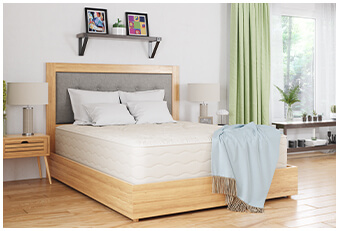 Luxury
We use our skills and experience to craft comfortable, luxurious, and high-quality mattresses.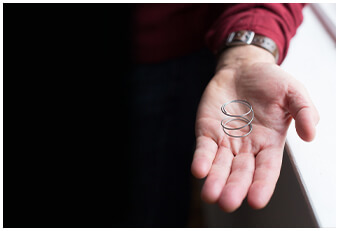 Craftsmanship
We rely on our expert craftsmen's decades of mattress-making experience to design and make quality beds from natural materials.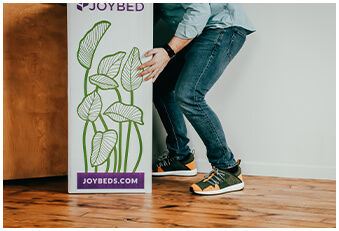 Affordability
Our quest for an affordable mattress starts with choosing high-quality natural materials, instead of unnecessarily expensive all-organics, and continues through our direct-to-consumer business model to remove unnecessary markup.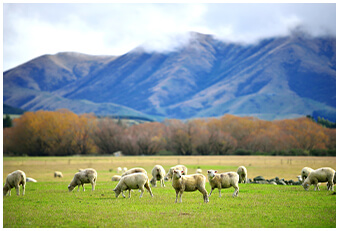 Environmental Impact
We aim to keep our environmental footprint small with our biodegradable materials and 99.9% renewably sourced mattresses.

Our Impact
Proudly Supporting the MH!
Outside of donating every returned mattress, Joybed is a proud sponsor of Michigan Humane. We feel it is important to give back to our community in a way that positively impacts the environment and every creature in it!
In 2019 alone, MH positively impacted 104,027 animals and 76,367 families. Learn more about how many animals MH has helped over the years.
Donating is easy! Simply select the amount you'd like to donate and it will go directly to Michigan Humane.
Make a donation today!