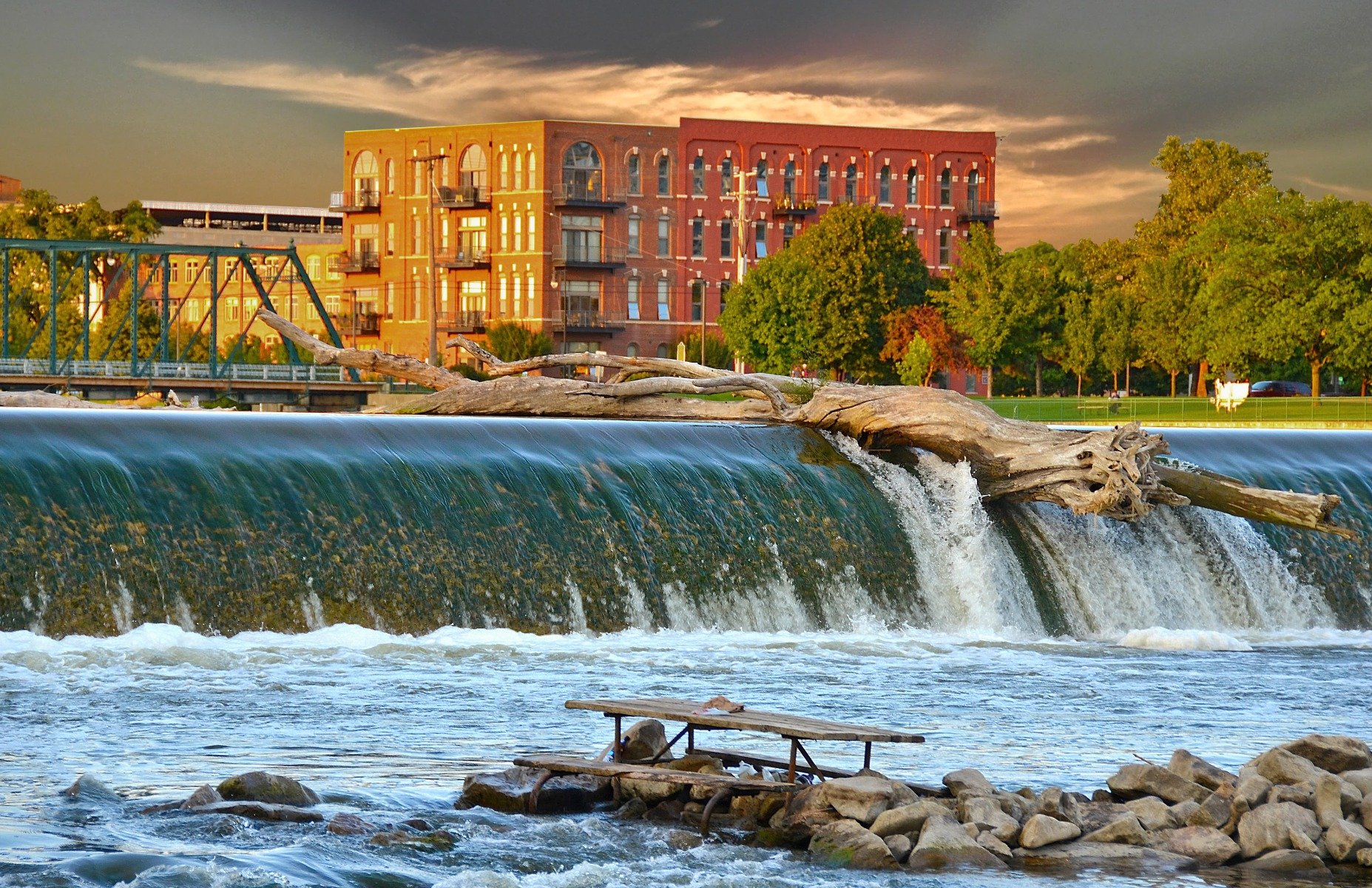 There's a better place to sleep & it's our mission to share it
As mattress industry veterans, we were tired of seeing foam everywhere. Joybeds began because we believe putting foam in a mattress is wrong. It's bad for your body and it's bad for the environment. We set out to change the industry by switching to natural materials. Although natural materials are harder to work with and more expensive than foam, we knew the challenge was worth it.
Our goal is simple: to provide affordable, natural products for better sleep and a better planet.
---
The natural, sleeping environment without foam
Our mattresses are made with the best materials found in Mother Nature. Cotton, wool, and plant fibers are 100% natural and not man-made. A natural bed without toxic, off-gassing foam is the better place to sleep.
---
We're not the first to use natural materials in a mattress. High-end mattress brands have been using natural materials for decades. But they come with hefty price tags of thousands of dollars. We're proud to offer our natural mattresses at the price of popular, non-natural mattresses.
---
Ditch the foam to save our planet
Petroleum-based products never go away. No matter how foam is recycled or reused, it will end up contributing to the neverending landfills. Our natural materials are biodegradable, helping to reduce waste for the health of our planet.
---
Rest peacefully, we're here for you
We've been making mattresses in Grand Rapids, MI since 1889. We're a family business and our team members are a part of our extended family. Through rigorous engineering, design, material sourcing, and manufacturing standards, we're committed to continually delivering excellence and superior value. And we stand behind our mattress with service. We're here to support you.
Sales & Marketing Office
Joybeds
1289 Rickett Road
Brighton, MI 48116