Natural Materials for Better Sleep
We could use foam, but we chose to use natural materials instead.
Why? Because natural is better. Easy as that.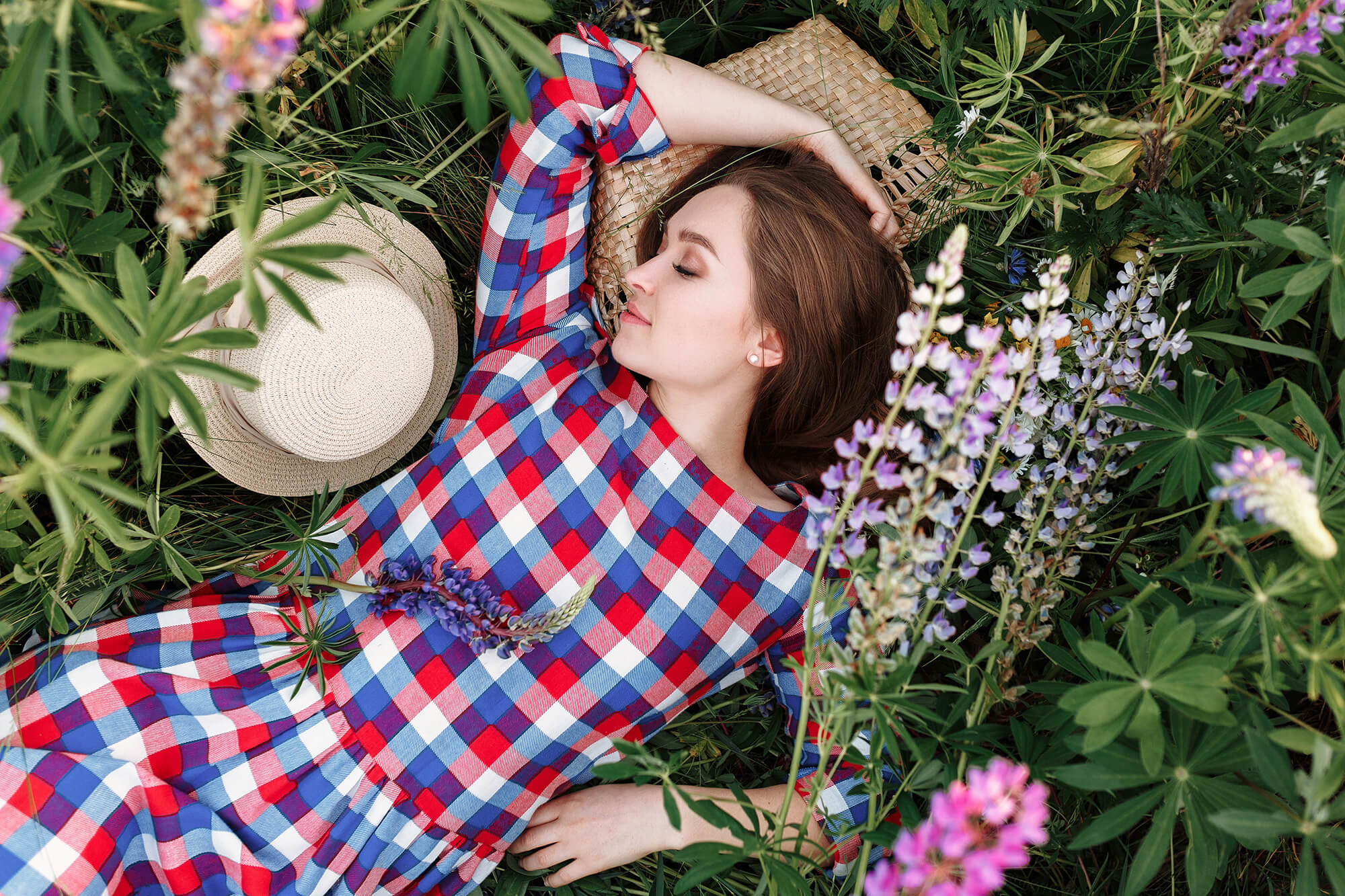 Always sleep cool with breathable fibers

Nobody has ever been able to equal Mother Nature's amazing qualities inherent in cotton, wool and other plant materials. Her special fibers allow air to flow, so they breathe. When the air flows, it helps to remove excess body heat away from your body and move fresh air back.

Learn More About Cotton & Wool
Natural means no foam, no toxins, & no chemicals

Our materials are actually safe. You don't have to worry about any chemicals in our products or off-gassing VOCs. Foam mattresses can never claim to be safe, even with the CertiPur certification.

Learn the truth about foam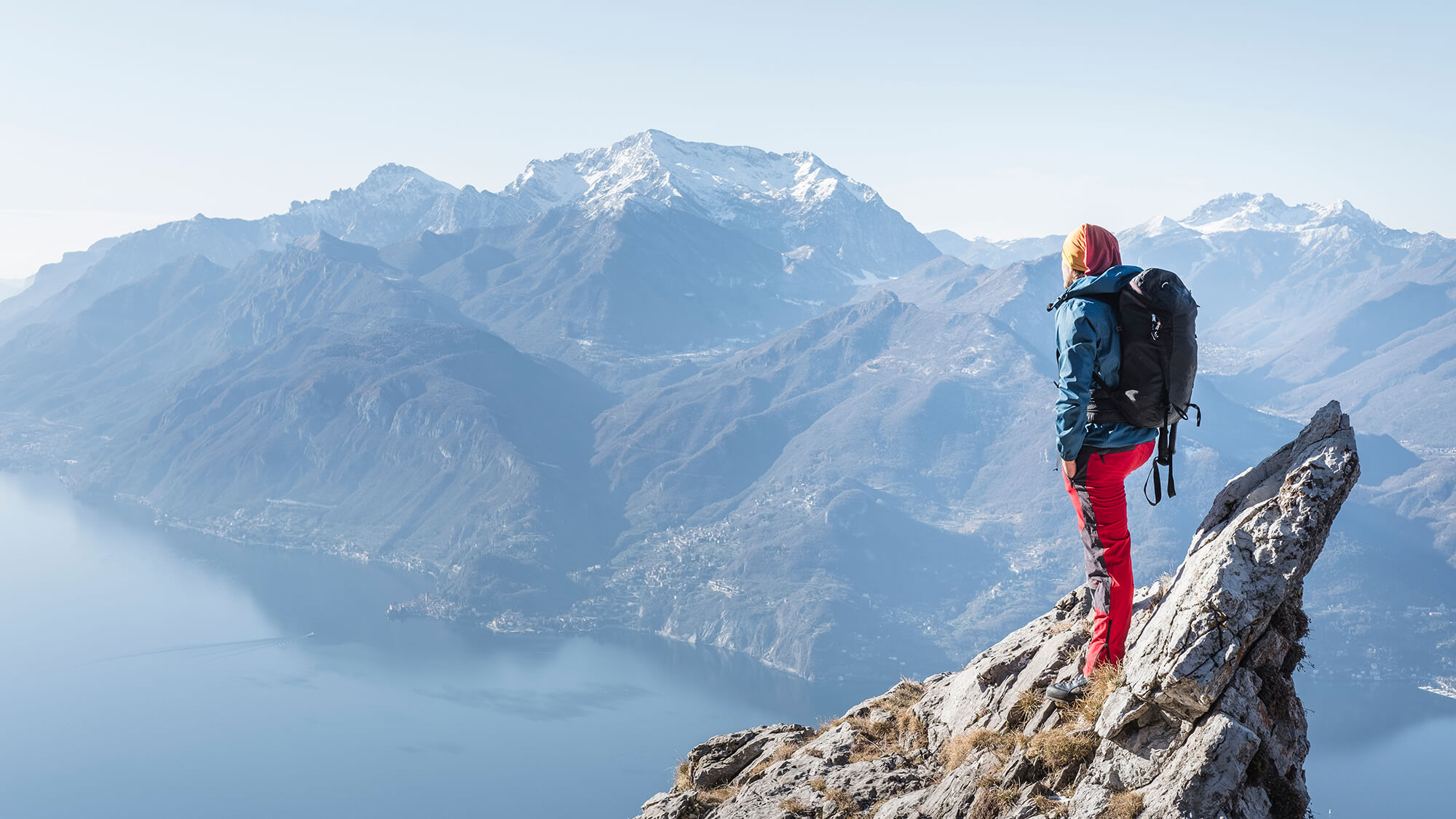 Better for the environment

At the end of its life, a mattress can easily be deconstructed and recycled. Unfortunately, more than 50,000 mattresses end up in landfills every day. Cotton, wool, and other natural materials break down much faster than foam and plastics, which can linger for decades. Our natural materials are renewable, recyclable, and biodegradable, allowing us to reduce waste and help our planet.