Cotton layers breathe naturally for a vegan-friendly sleep
Try in-home 120 nights, easy returns & 100% satisfaction guaranteed.

Natural Materials
Sourced from
Mother Nature

Free Delivery
Enjoy fast & free
UPS Shipping
120 Night Trial
Try it for 120 nights,
like it or return it

Made in USA
Grand Rapids, MI,
to be exact
Pure Cotton Luxury
Your choice of cushioning over firm support, enjoy vegan comfort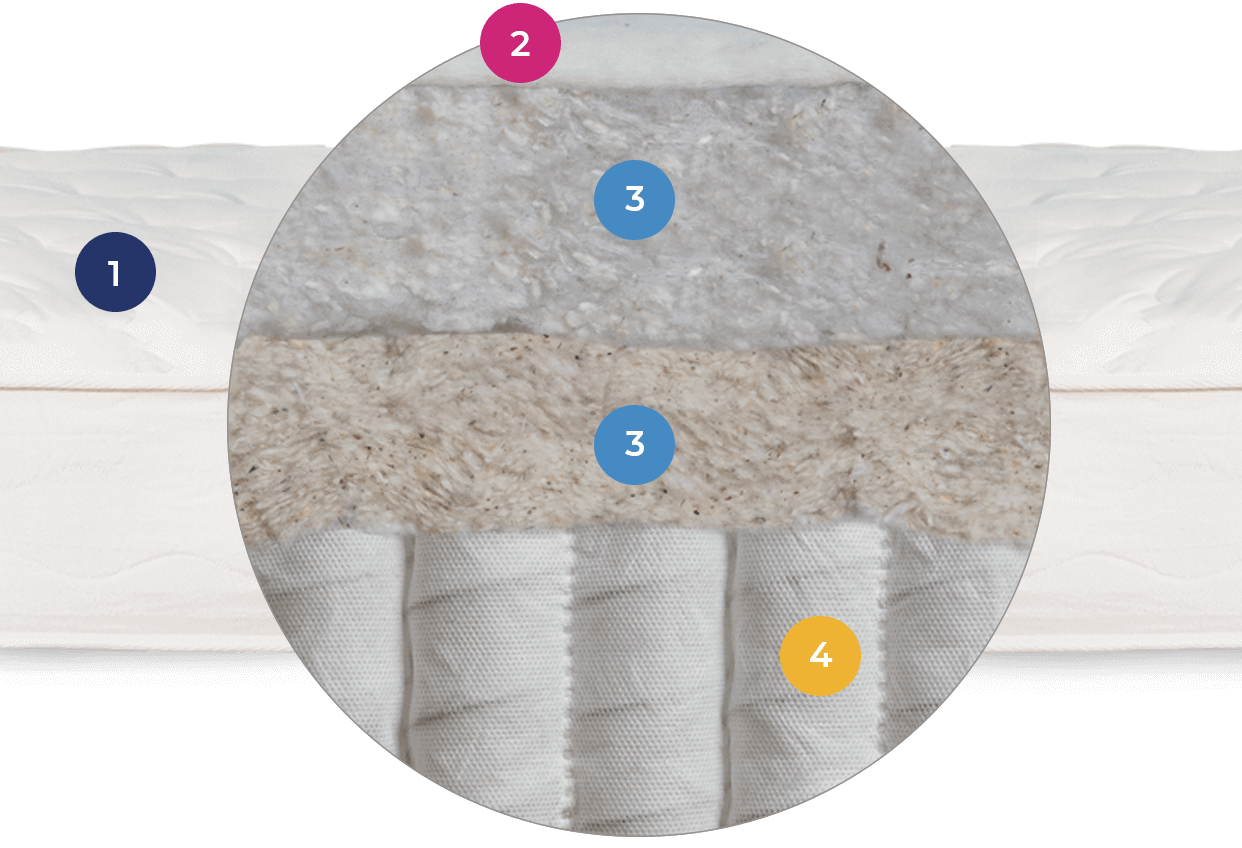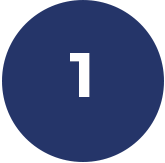 Brushed Organic
Cotton Cover
100% Organic Fabric GOTS Certified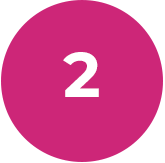 Plant Fiber
Fire Barrier
Breathable, chemical-free protection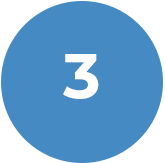 Cotton
Soft, hypo-allergenic, helps you sleep cool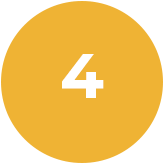 Individually
Wrapped Coils
Support & conform to your contours


Breathable


Safe


Sleeps Cool


Recyclable


Wicks Moisture


Renewable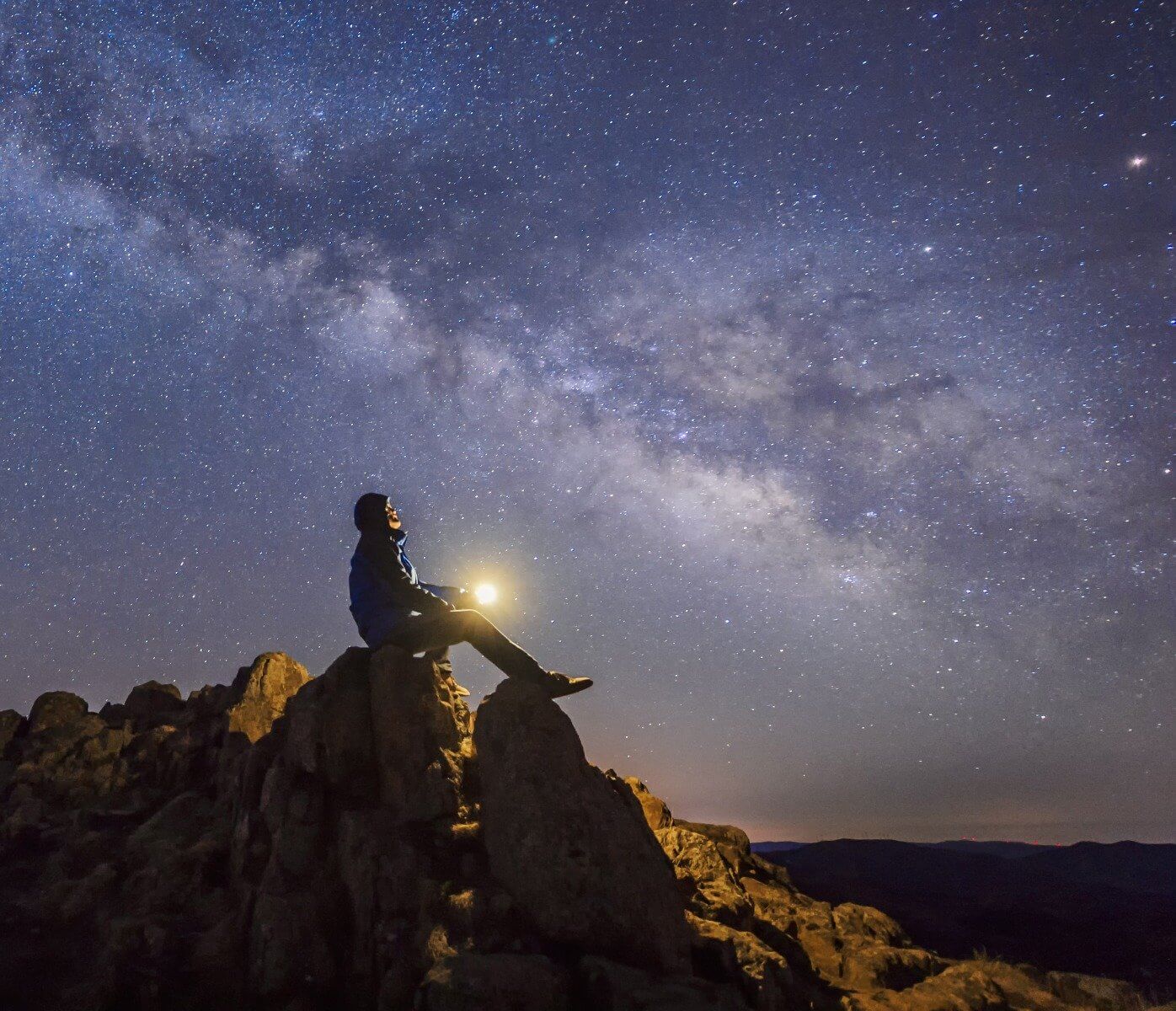 How did you sleep last night? Heat and moisture can make your answer be; not so good. A cool night's rest is essential to getting your deepest sleep. Air flows through natural cotton fibers creating a cool mattress. Foam cannot replicate this. Foam restricts air, even with "enhanced technology" or added chemicals. Natural fibers are better. Your body can breathe, releasing heat and moisture as your body temperature cools. The perfect way to drift into a deep sleep.
Learn More
A soft, brushed 100% organic cotton fabric covers the Joybed LXC. Other producers combine organic cotton with polyester (which you can tell if the cover is stretchable.) What makes our cover special is that it's entirely organic cotton and not a blend with polyester. As you move your hand over the fabric you'll feel the soft cotton under your fingers. Since it's the part that you can touch we made it 100% organic.
We source American cotton so you can sleep on soft and breathable natural fibers that are better than foam. It's naturally hypoallergenic and that helps to keep a clean and healthy sleeping environment without the use of chemicals. Cotton is also more durable than foam which compresses faster than cotton over time. Even better for our planet, cotton is renewable, recyclable as well as biodegradable. It's the right material for all the right reasons. Learn More
In keeping with our principles, we've incorporated a plant based fabric layer to meet federal fire safety certifications. Fibers from the leaves and stems of common farm crops like beans and potatoes are woven into a tight fabric layer. And because it is plant based it's also breathable and adds to your sleeping comfort. No chemical or synthetic additives – it's renewable, recyclable and biodegradable.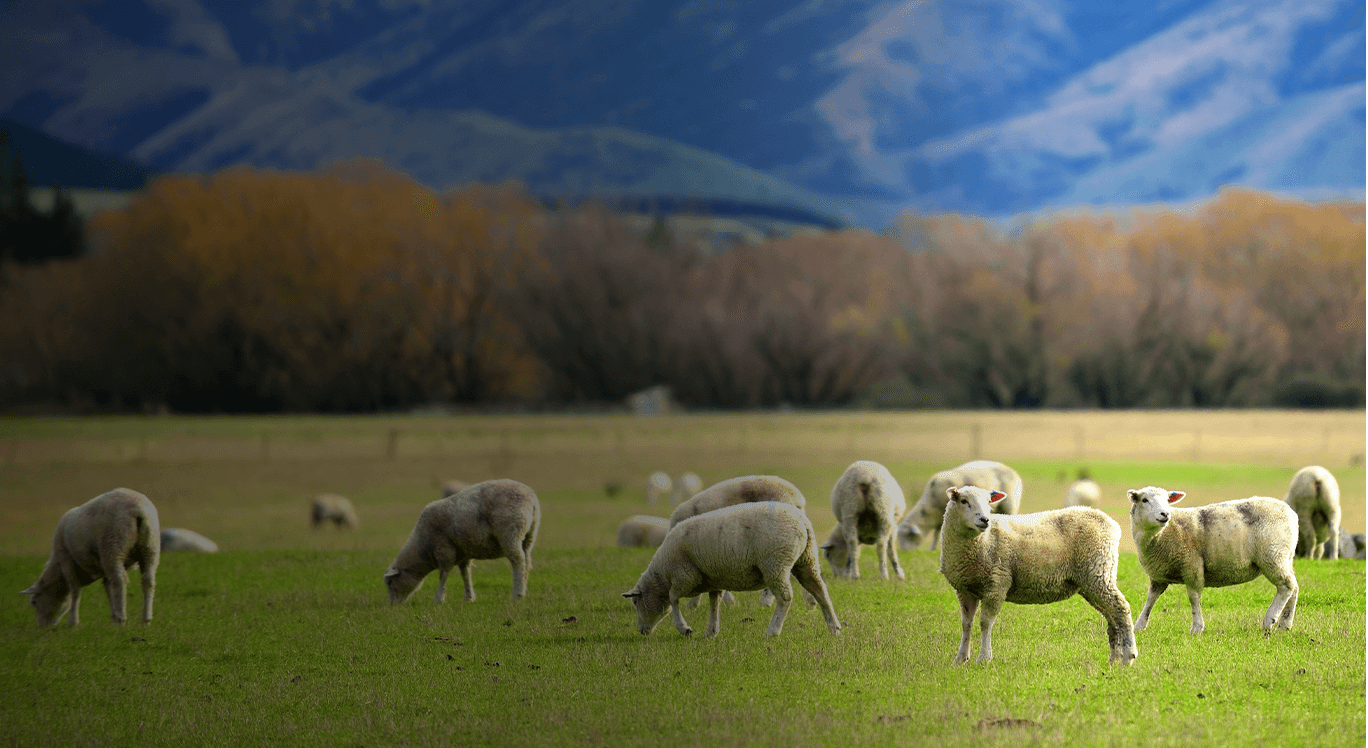 Safe and handcrafted in the USA!
Premium Materials from American Suppliers.
| Size | Height | Width | Length | Shipping Weight | Shipping Box Dimensions |
| --- | --- | --- | --- | --- | --- |
| Twin | 12" | 38" | 75" | 65 lbs | 16"L X 16"W X 41"H |
| Twin XL | 12" | 38" | 80" | 68 lbs | 16"L X 16"W X 41"H |
| Full | 12" | 53" | 75" | 83 lbs | 17"L X 17"W X 57"H |
| Queen | 12" | 60" | 80" | 101 lbs | 17"L X 17"W X 65"H |
| King | 12" | 76" | 80" | 122 lbs | 17"L X 17"W X 80"H |
| Cal King | 12" | 72" | 84" | 116 lbs | 17"L X 17"W X 76"H |
Measurements Are Approximate
All the materials come from American suppliers. From the top down:
We start with a top layer of innovative plant fibers woven to provide fire protection, naturally. Without chemicals, potato and bean plants (leaves & stems) are woven into a layer creating a safe, fire resistant mattress. And because it's plant based, it's also breathable and adds to your sleeping comfort.
Next there are 2 cotton layers we source from a southern, family owned American supplier. Cotton fibers are naturally soft and breathable, allowing air to circulate around your body. The fiber's superior structure helps wick away and release body moisture as you sleep. Your sleep is improved in a dry and comfortable environment which helps you sleep better and wake more rejuvenated in the morning – a key to a healthier life! Cotton is naturally hypoallergenic keeping a clean and healthy sleeping environment without the use of chemicals. In fact, cotton farming is regulated by the USDA as a food crop, in addition to being annually renewable, recyclable and biodegradable. Cotton is also more durable than foam and will hold its loft longer than foam, which compresses faster than cotton over time. Learn More About Cotton & Wool.
Underneath the 2 layers of soft cotton we then put a 3rd generous layer of cotton padding. This layer is a cotton padding that's woven firmer and provides more support under the softer, conforming cotton layers above.
All of these natural comfort materials are supported by individually pocketed coils that contour to your body and provide proper support. There's also a double column of coils along the outer edges providing robust edge support so you can sit or rest comfortably all the way to the edge of the bed. They're encased in a synthetic wrap, a rare use of man-made materials (less than .01% of the mattress by weight.) We even use a plant based glue to adhere certain materials in the spring system.

The number of individually pocketed coils by size:


King 1054
Cal King 1023
Queen 850
Full 736
Twin XL 544
Twin 512
We chose an organic cotton cover to encase the mattress, so the surface you actually sleep on is organic. The organic cotton fabric we use is certified by the Global Organic Textile Standard (GOTS).

The cover is a sumptuously soft-to-the-touch 100% organic fabric woven in a brushed weave. Other mattress companies use organic cotton blended with polyester which is cheaper and easier to manufacture. They can be tricky with their marketing claiming they use organic cotton in their covers, which while technically true, misleads the fact that the cover is not 100% organic material, but instead an organic cotton and polyster blend. You can spot blended covers because they're stretchable when you pull a cover with your fingers.
This mattress is tested and certified to meet all federal and state fire protection standards. As a matter of fact, all mattresses sold in the United States must pass the same set of standards and receive the same certification, ours included.

What makes our mattress special is that we meet fire protection standards using all natural materials; wool, cotton, and a special fiber layer developed using the leaves and stems from bean and potato plants. With no chemicals or man-made materials, the natural fibers provide the requisite level of protection. And because they're natural, they'll also improve your sleeping comfort on the mattress by enhancing the breathable airflow through the bed!
---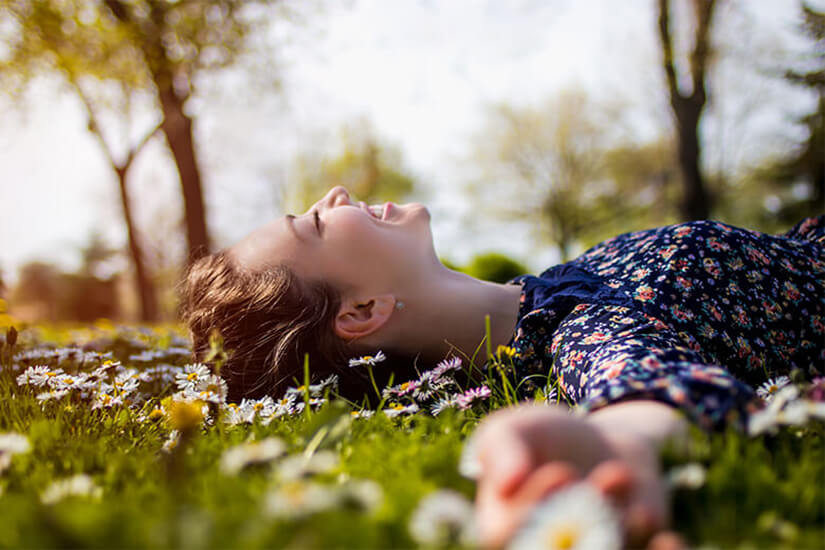 Try Joybed in your own home for 120 nights. We're confident you'll love it! But if for any reason you change your mind, we'll give you an exchange or refund. Joybed comes with a 10 year warranty and our 100 year history- so you'll rest peacefully in confidence that we've got your back.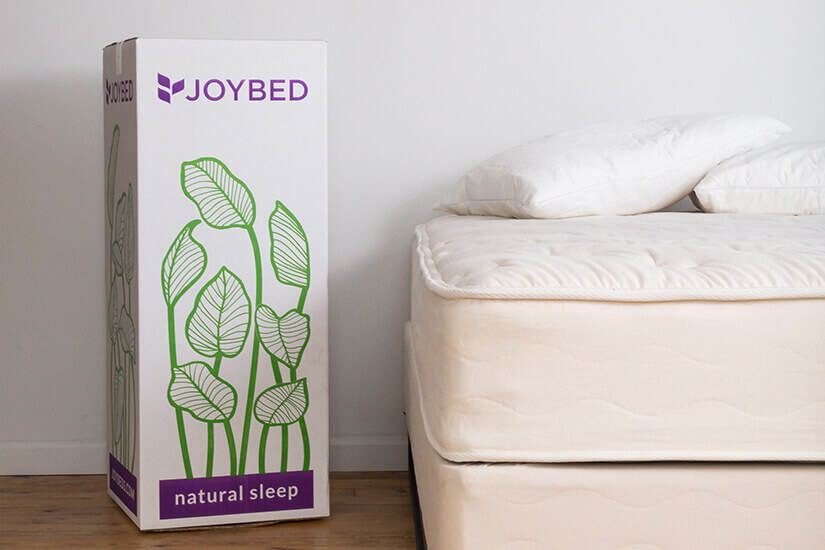 Joybed ships to you in a box in 3-5 business days! We use cutting-edge technology to compress the mattress into a box for faster shipping. Unseal the bed in your room of choice and watch it open in full! With such fast service, you can quickly get the best sleep of your life on a natural mattress!
* You may experience shipping delays. We thank you for your understanding
Joybeds work great on any flat, sturdy foundation. You can put it on a platform bed, slats, box foundation, adjustable bed, or even the floor. See the warranty for more information.
Frequently Asked Questions
Everything you need to know about our Joybeds
See More FAQs